COVID-19 Update from Odyssey International Exchange
As the global COVID-19 pandemic continues to impact communities around the world, the health, safety and well-being of our host properties, exchange visitors, staff, applicants, and stakeholders is our highest priority.
Odyssey International Exchange (ODC) understands the disruption that the outbreak has caused in certain countries and that our exchange visitor's travel plans may be affected due to their personal reasons, travel restrictions, government regulations and global health official guidance.
Our company's mission has always been to provide culturally immersive experiences and world-class cultural exchange programs in the United States to students, graduates and young professionals from all around the world. Enrolling in an international cultural exchange program requires a commitment to travel abroad and the COVID-19 outbreak might impact our exchange visitor's programs. Our international teams want to reassure everyone involved in the program that we are prepared to provide excellent customer support and assistance regarding your cultural exchange program.
Due to the nationwide effects of the coronavirus outbreak in the United States of America, we might be required to take decisions regarding your cultural exchange program. We are seeking full cooperation and understanding from our applicants, current exchange visitors and host properties in these uncertain times.
The COVID-19 outbreak is dynamic and uncertain and at this moment, decisions in our organization are being made on a program-by-program basis at this time. We are working closely with all our international partners from around the world to take all the safety precautions and to ensure the well-being of everyone involved in our programs.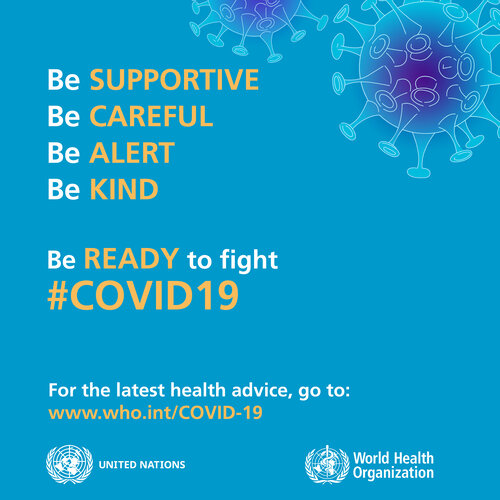 Our organization and international offices are constantly monitoring the coronavirus updates from trustful sources and ensuring that everyone involved in our programs is aware of the healthy practices outlined by the World Health Organization, Centers for Disease Control and the U.S. Department of State.
Ultimately, as the COVID-19 is rapidly changing and impacting the global communities, we recommend that you follow the updates and healthy practices from the links above. If you are in need of assistance due to these disruptions, please contact your Odyssey representative or send an email to info@odcinternational.com